MASTER VOCAL PERFORMANCE AND MUSIC BUSINESS SKILLS TO BECOME A PERFORMER THAT PEOPLE LOVE TO HIRE!
Hi! My name is Dr. Greta Pope. My life's mission is to help amateur and professional musicians learn how to increase their skills, make more money and ultimately change their lives for the better.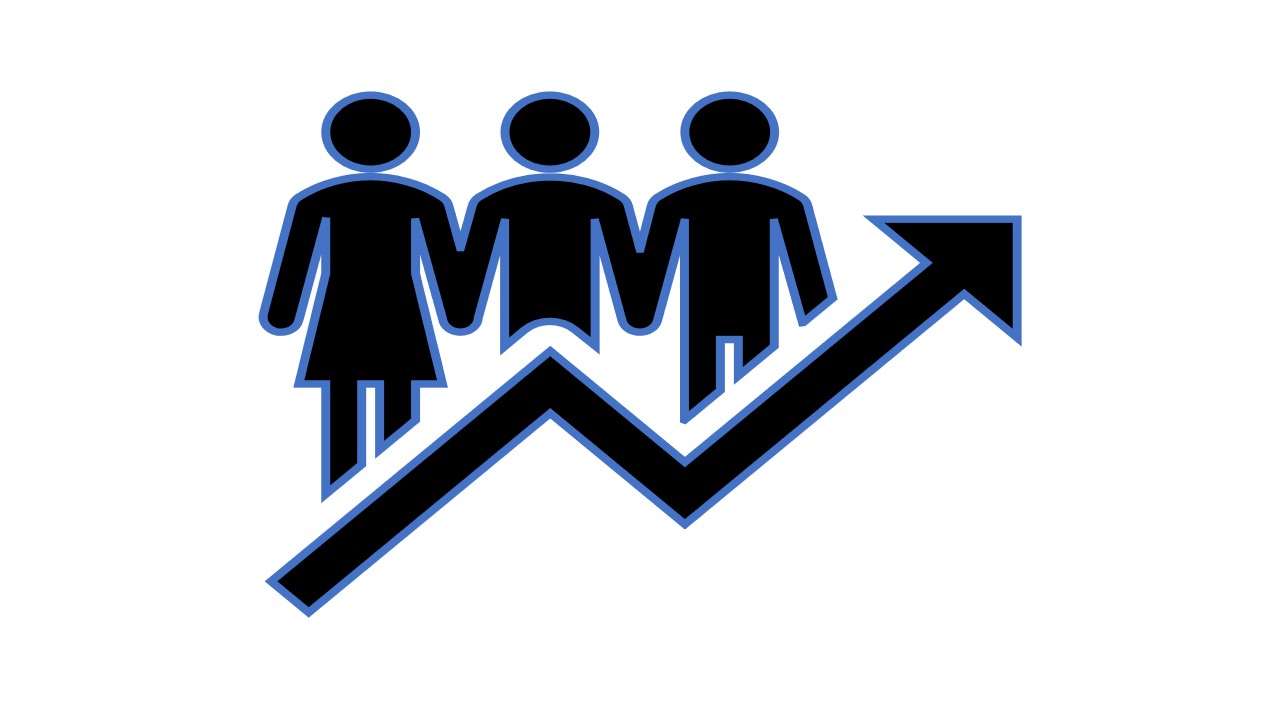 Dr. Greta Pope is "The Music Business Expert" and has helped many artists find their voice literally and figuratively. She has students who are signed with major recording labels. She has students who have appeared on American Idol and The Four. Dr. Pope's students are confident, skilled and knowledgeable. They are ready to take their place in the fast-paced, competitive world of entertainment.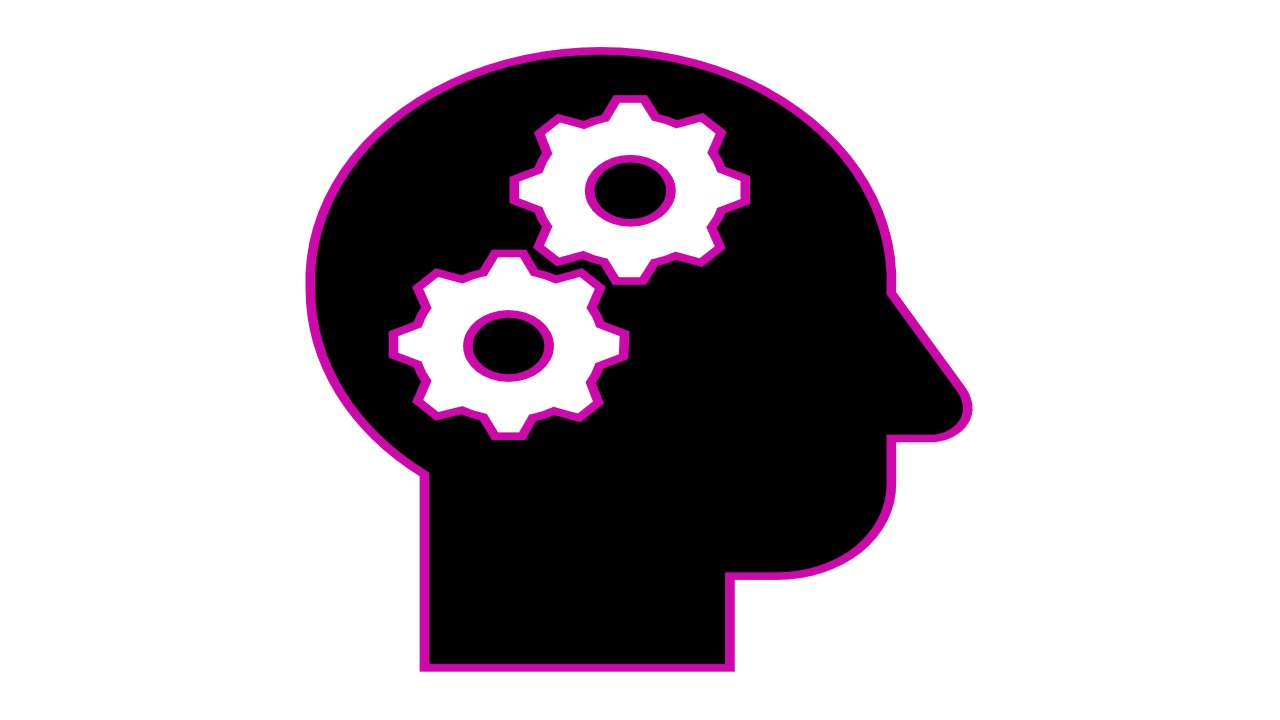 Learn Theory and Practice
Having a working knowledge of Music Theory is important for singers. Dr. Pope is a Music Theory teacher and will help you understand the basics of music theory, so that you can read music off the page.
Dr. Pope can help you with every aspect of your career and point you in the direction of fulfilling your goals.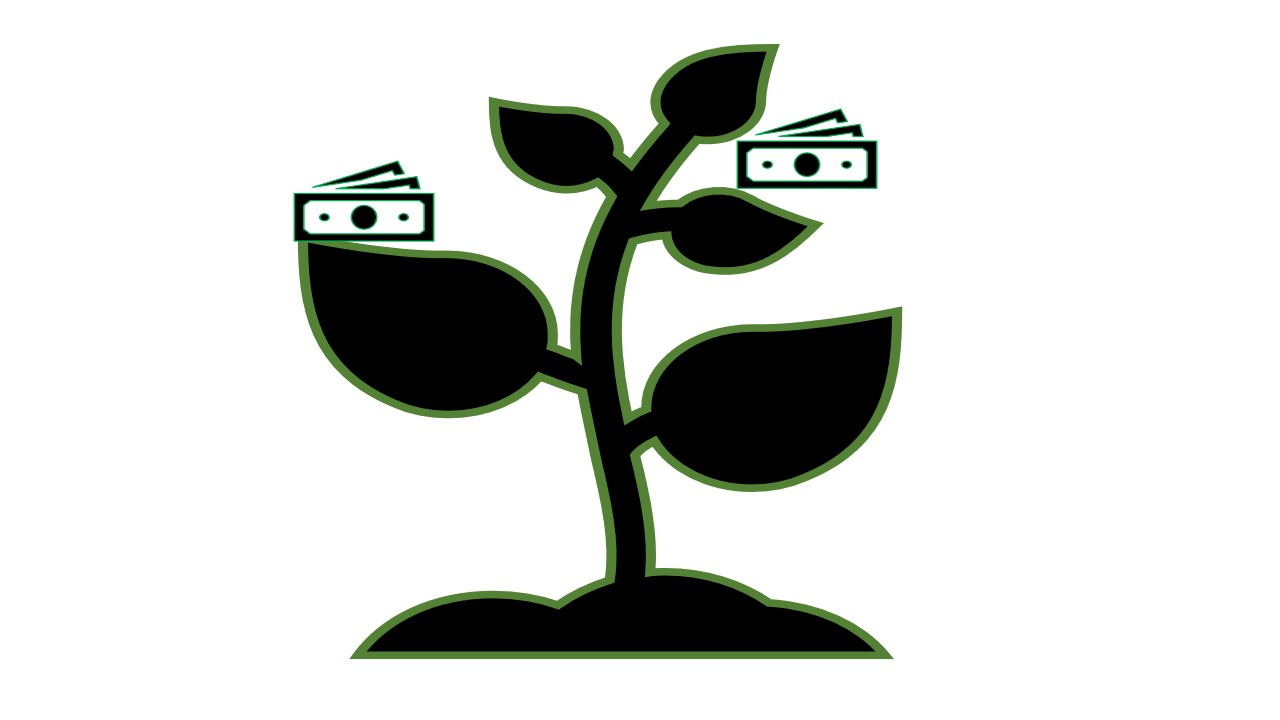 Boost Your Career Options
Understand what success means to you.
Understand revenue streams for singers.
Learn about the many career options for singers.
Learn how to access these options to augment your income. Become a Business Savvy Singer!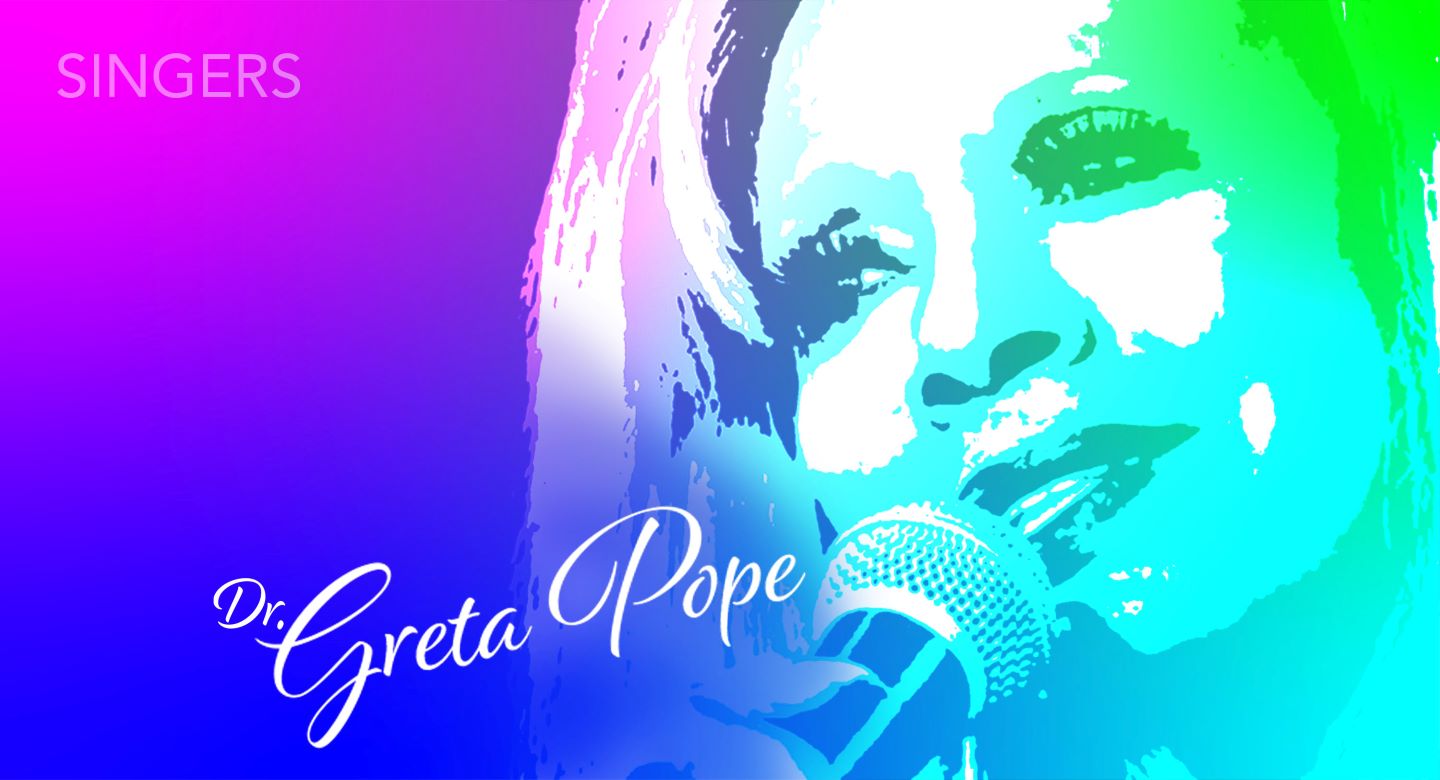 Music Business Secrets for Singers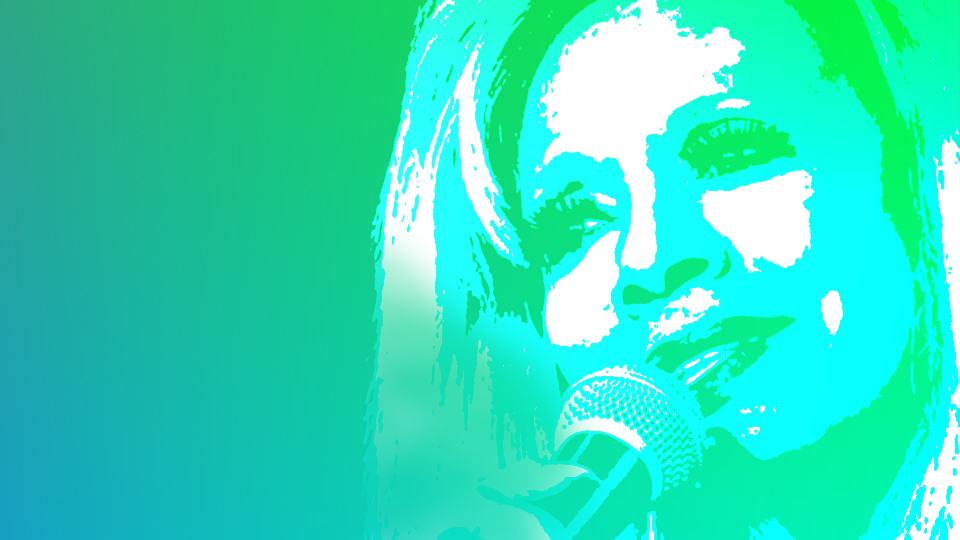 One-On-One Private Vocal Instruction with Dr. Greta Pope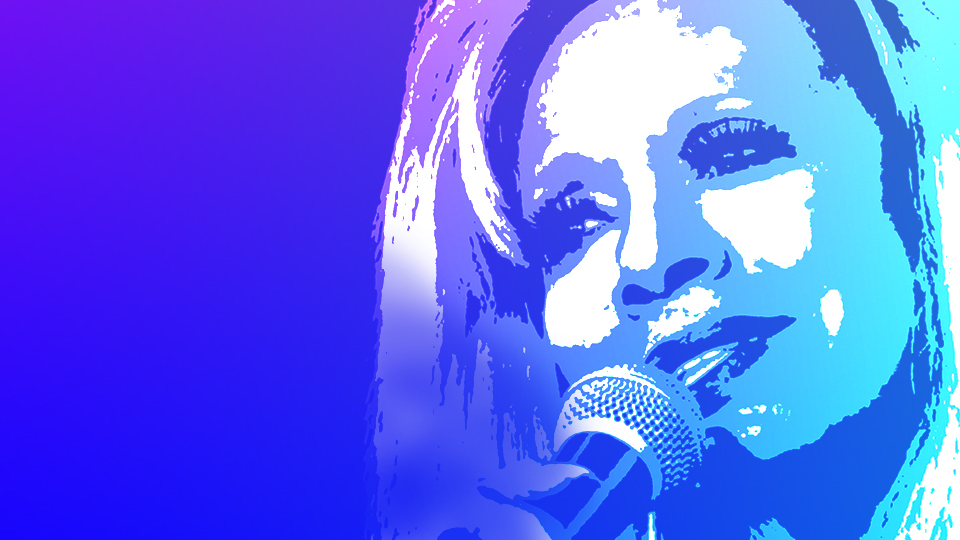 Private Music Business Consultations with Dr. Greta Pope